Moon Palace Golf Club - Cancun, Mexico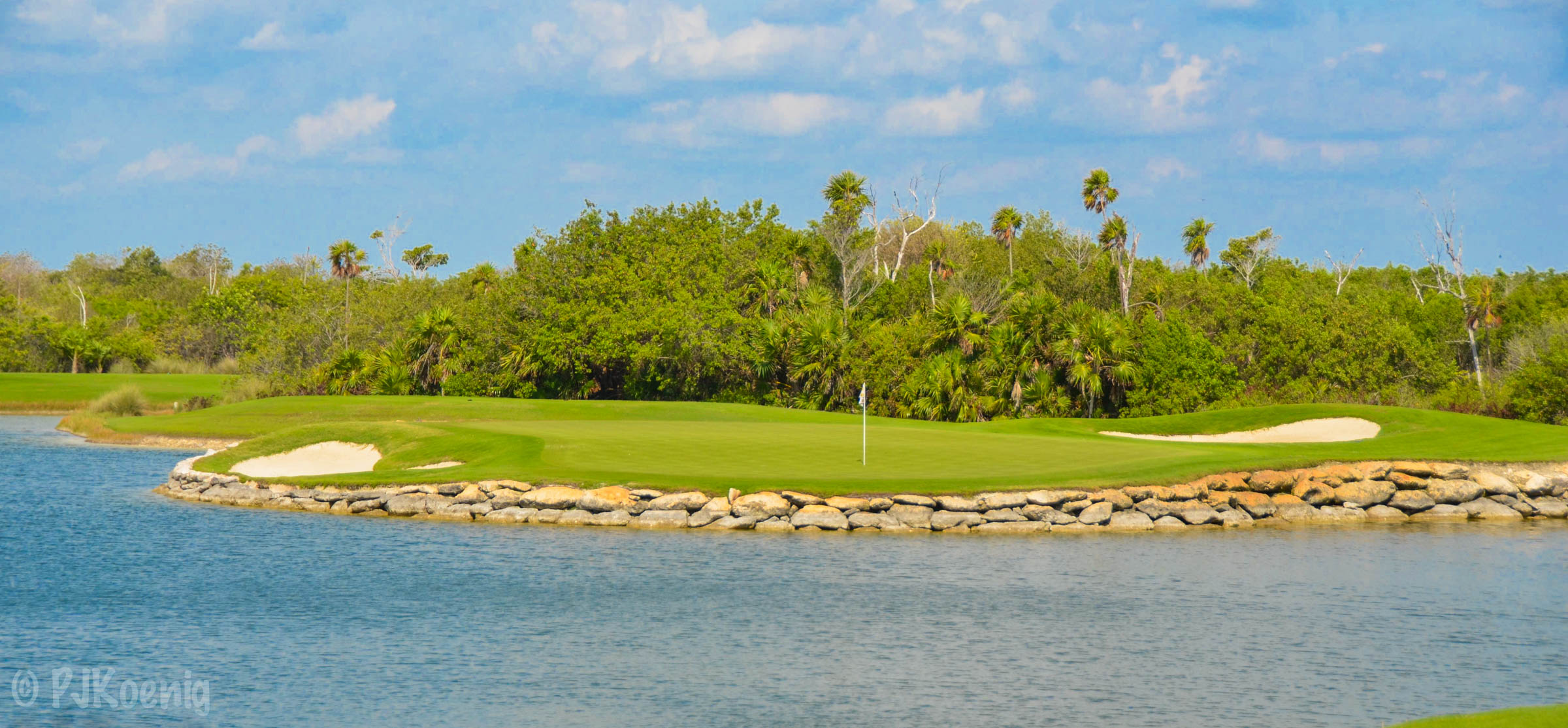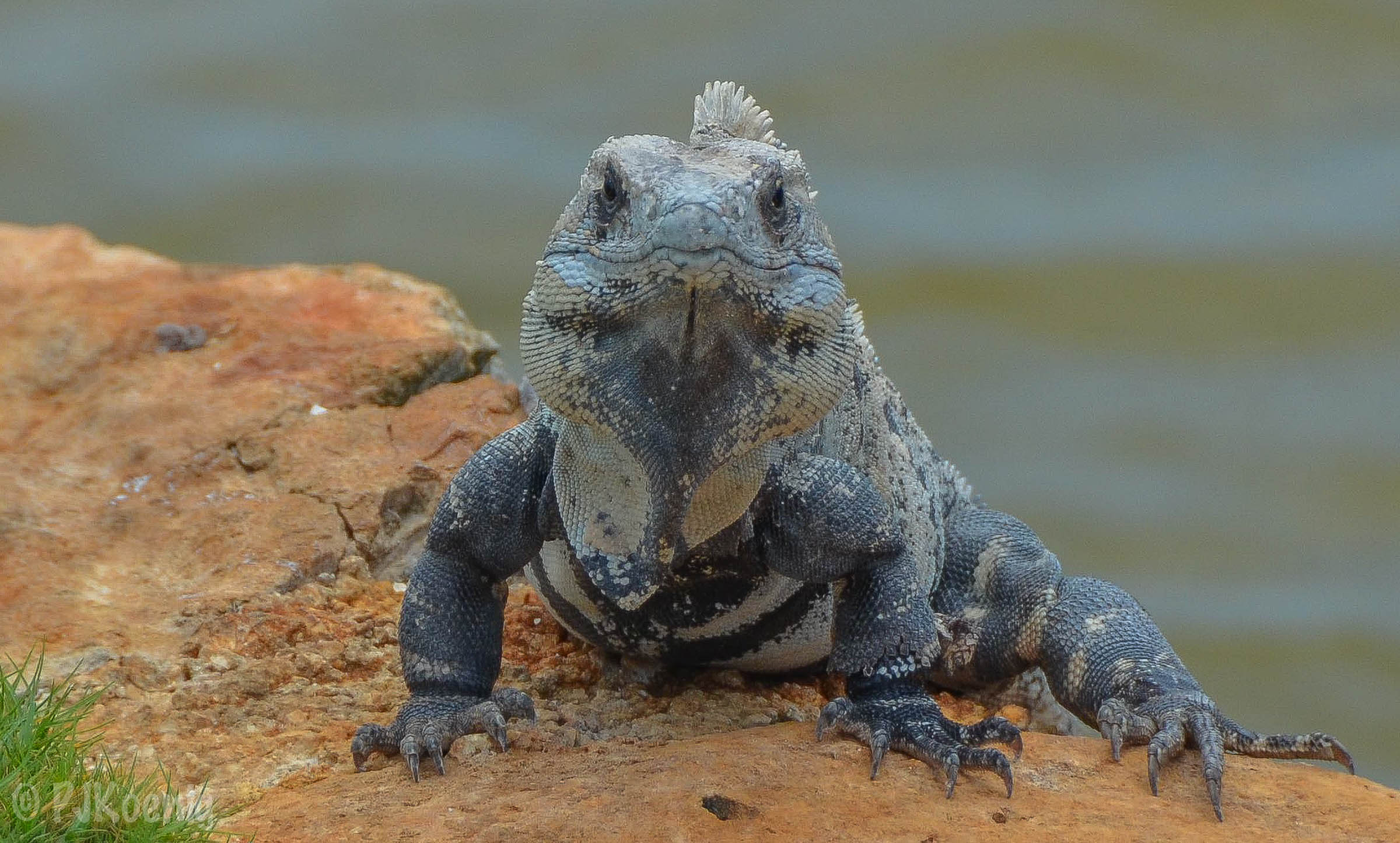 Before leaving Mexico, I decided to get up early and punch in 27 holes before my flight. I chose the Moon Palace Golf Club conveniently located next to the Cancun airport. I was glad I did.
Moon Palace is a 27 hole layout designed by Jack Nicklaus. It features an abundance of wildlife and well designed golf holes. As usual, Jack gives the golfer plenty of room off of the tee. Which is nice because it is usually fairly windy on the course. I found the course to be a lot of fun to play and turned in one of my better outings with 9's of 37, 37, and 34.
My favorite hole on the course was the par 3 3rd hole on the Dunes 9. It features a large cenote, which is a surface connection to a subterranean water body. Usually caused from a collapse of the limestone bedrock, they were also used by the ancient Maya for sacrificial offerings.