Poppy Ridge - LIvermore, CA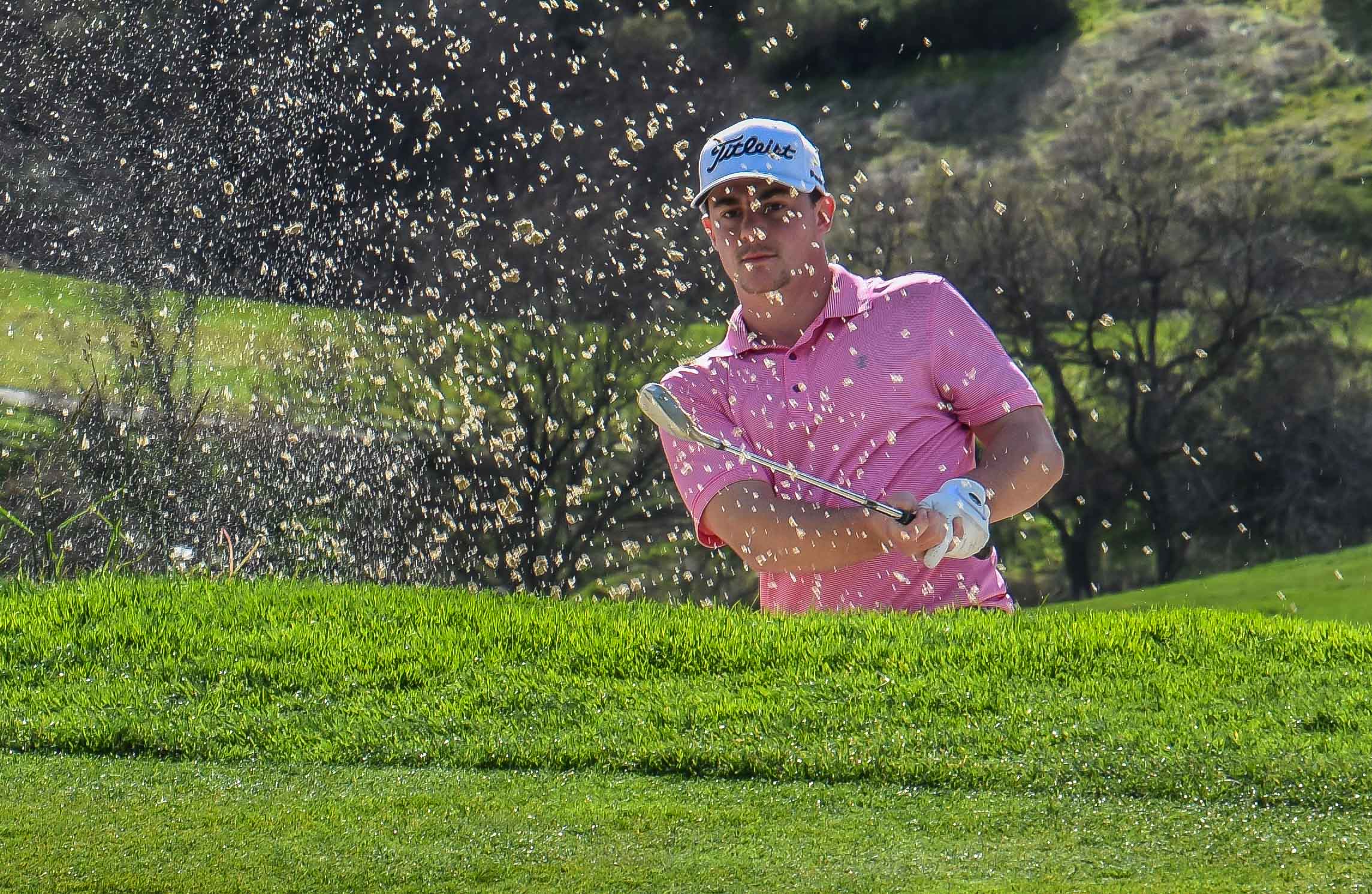 Along with Poppy Hills in Monterey, Poppy Ridge is owned and operated by the NCGA. This makes the NCGA the only regional golf association to own and operate 2 different courses. Designed by renowned architect Rees Jones, Poppy Ridge is a great collection of 3, 9 hole courses. In my opinion, the best public course in the East Bay area of San Francisco.
The 3 9 hole layouts, Merlot, Zinfandel, and Chardonnay, are named after the vineyards that the course runs through. A variety of different grasses gives the course character as there is only one tree on the course, a valley oak on Chardonnay's 8th hole. The Merlot 9 is probably the most difficult of the 3 9's, but each course provides a great golfing challenge.
On the hole in the first shot of the gallery, I hooked my tee shot left into the junk. While searching for my ball, I stepped on a 4 foot gopher snake. Coincidentally, I also jumped 4 feet in the sky as he snapped back at me. I ended up finding my ball and made a bogey as the snake slithered away.