Chardonnay Golf Club - American Canyon, CA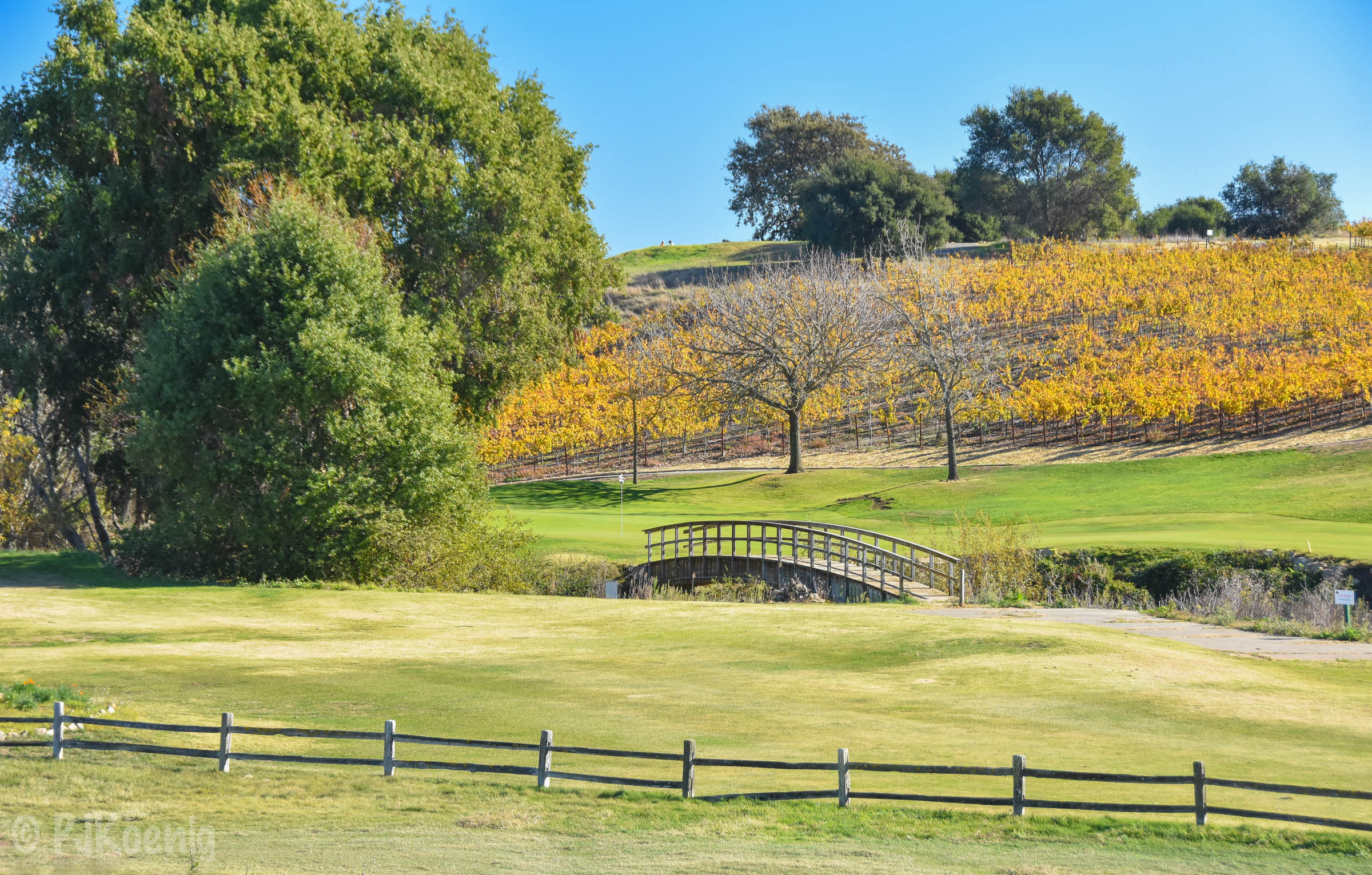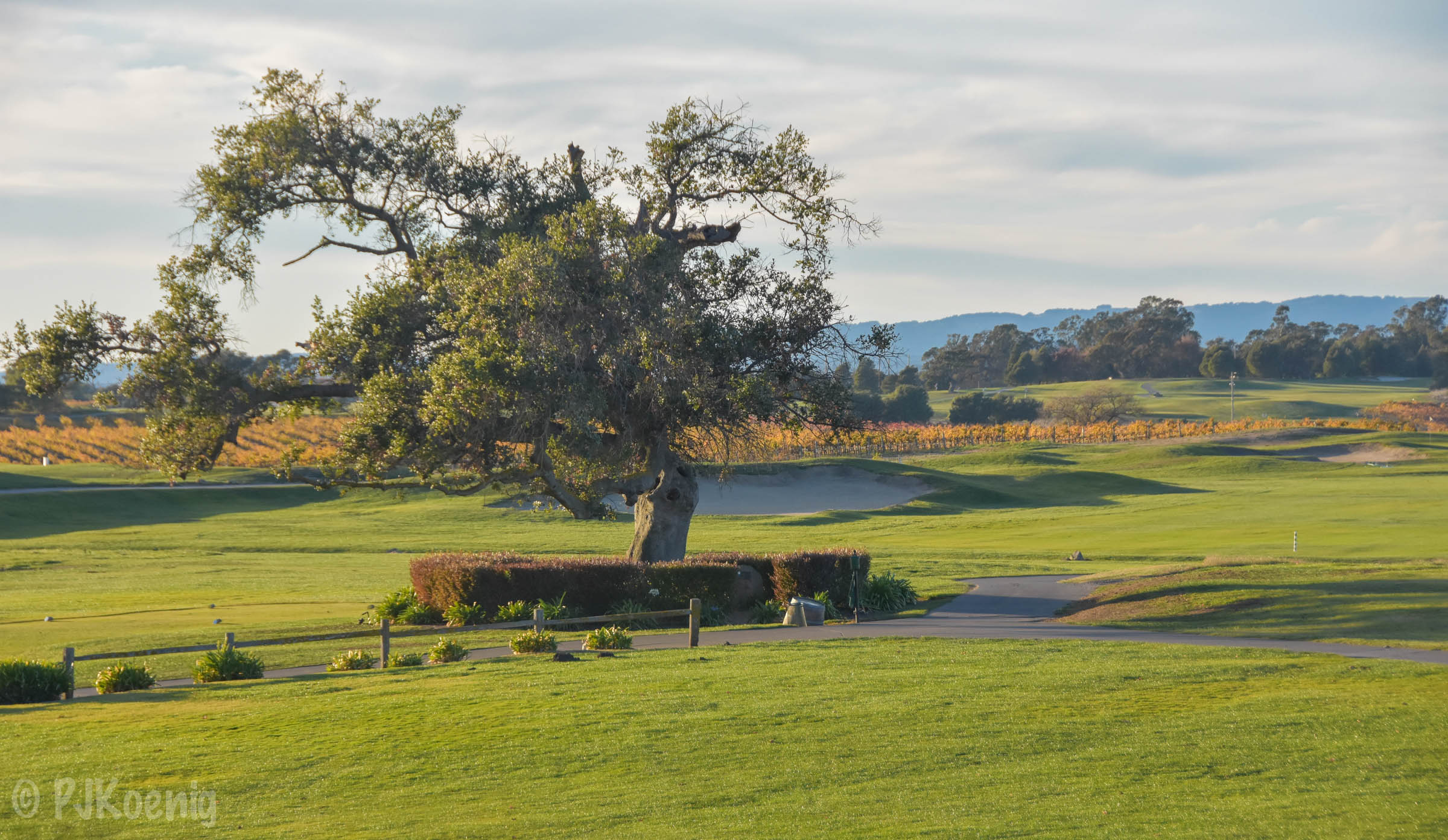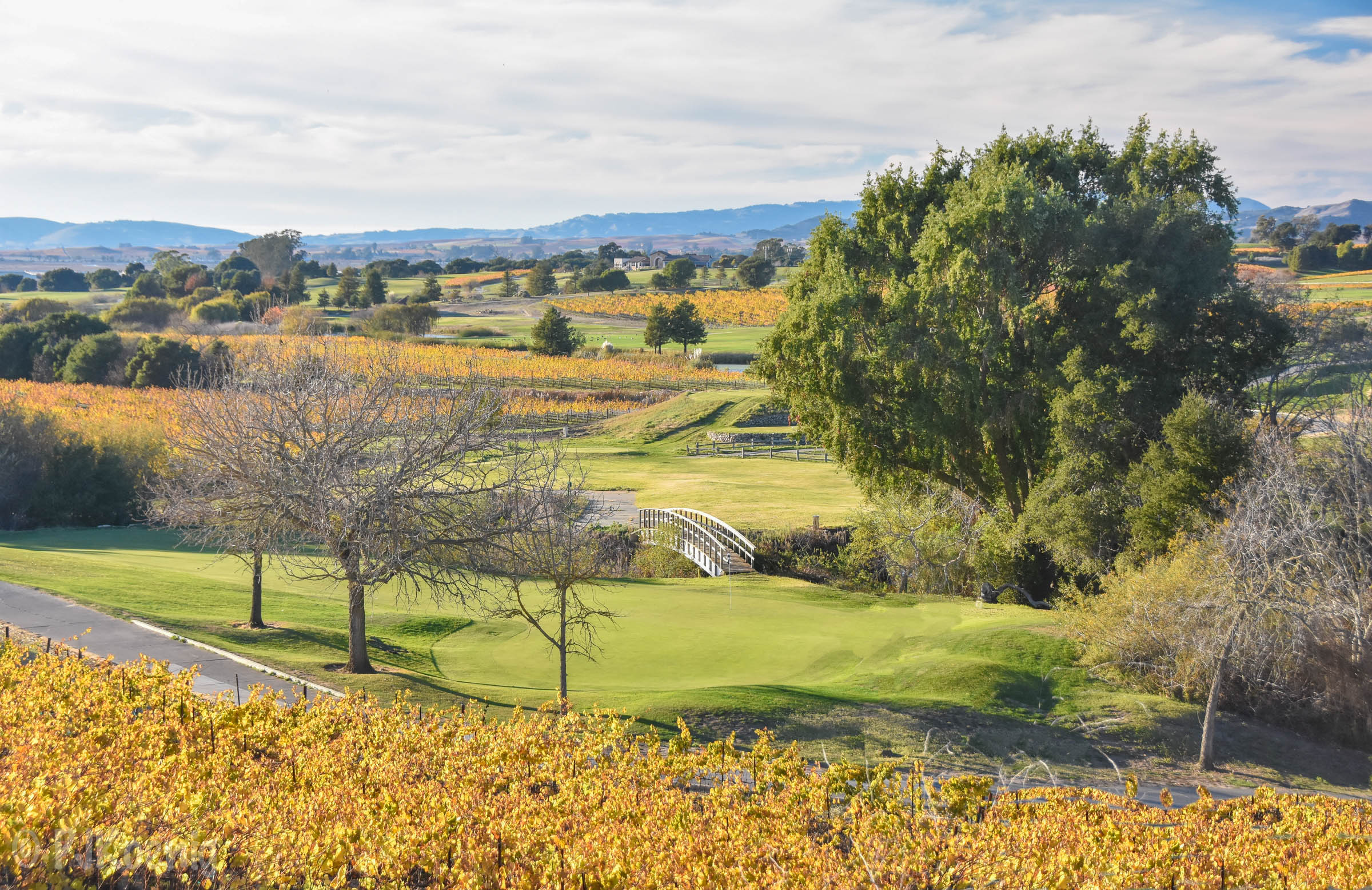 Instead of playing through residences, Chardonnay Golf Club allows the golfer to play through the vineyards. The course offers a lineup of 6 par 3's, 6 par 4's and 6 par 5's ensuring that you've got a solid variety of golf holes. The greens are large, multi-tiered and can offer plenty of challenge if are you not close to the pin.
On my first visit to Chardonnay, I played a 2 man best ball tournament with my friend John. Our ball striking could not have been better as we hit 30 of 36 greeens between the 2 of us. Unfortunately, our putting could not have been worse that day and we amassed a total of 85 putts all together. Needless to say, our putting kept us out of contention.