* Denotes RGV Tour course
Applebrook Golf Club - East Goshen, PA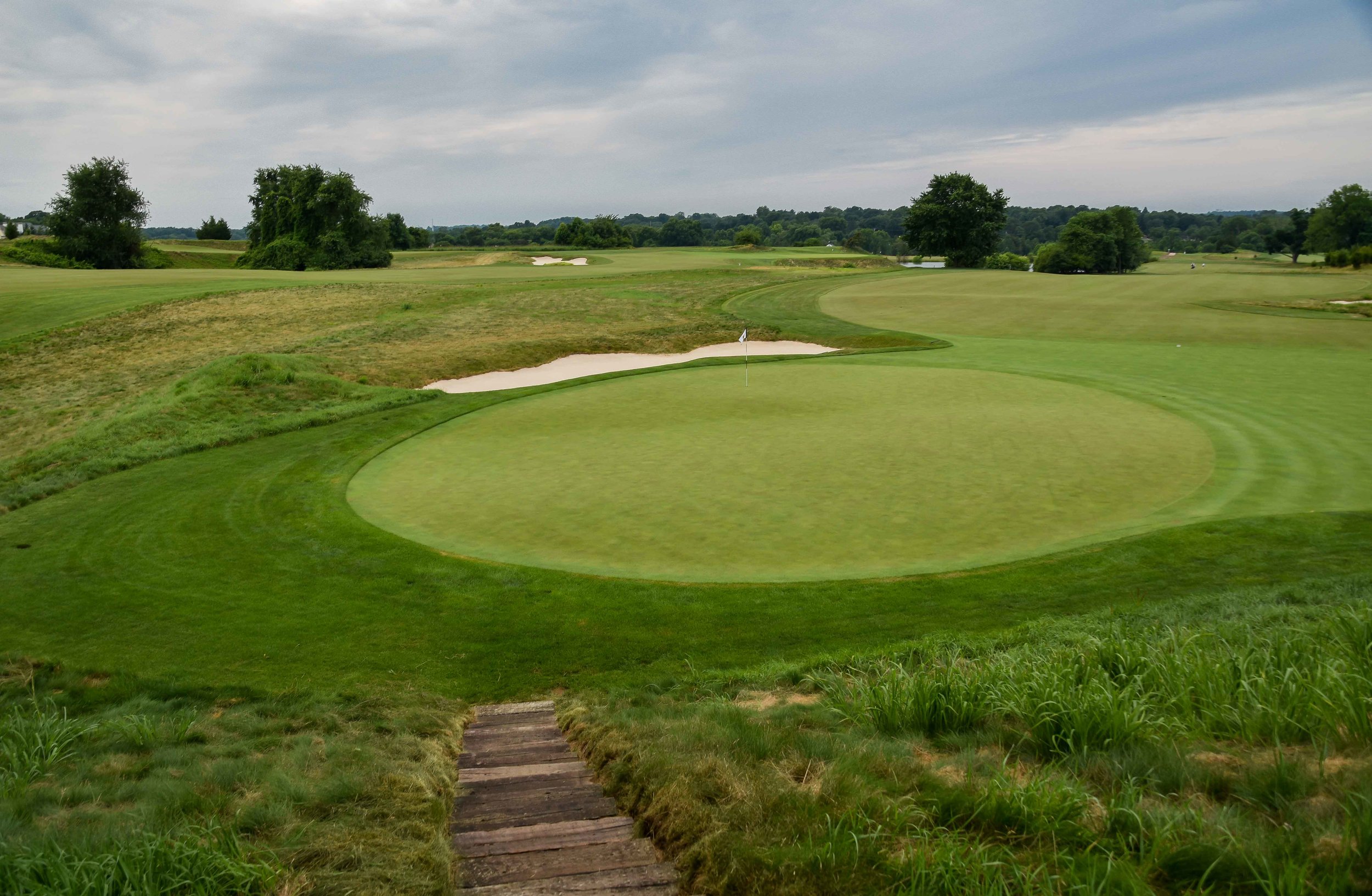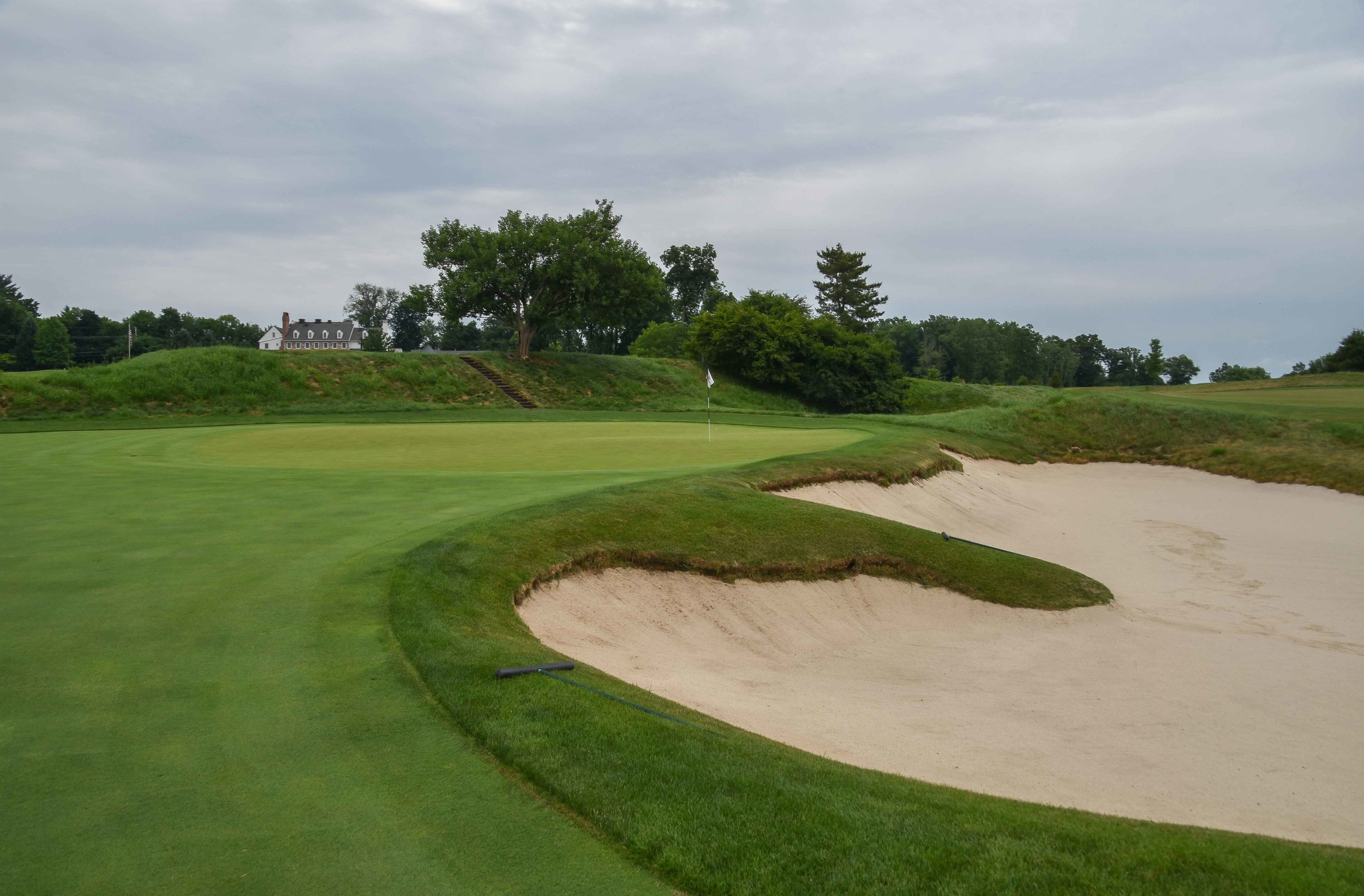 Aronimink Golf Club - Newton Square, PA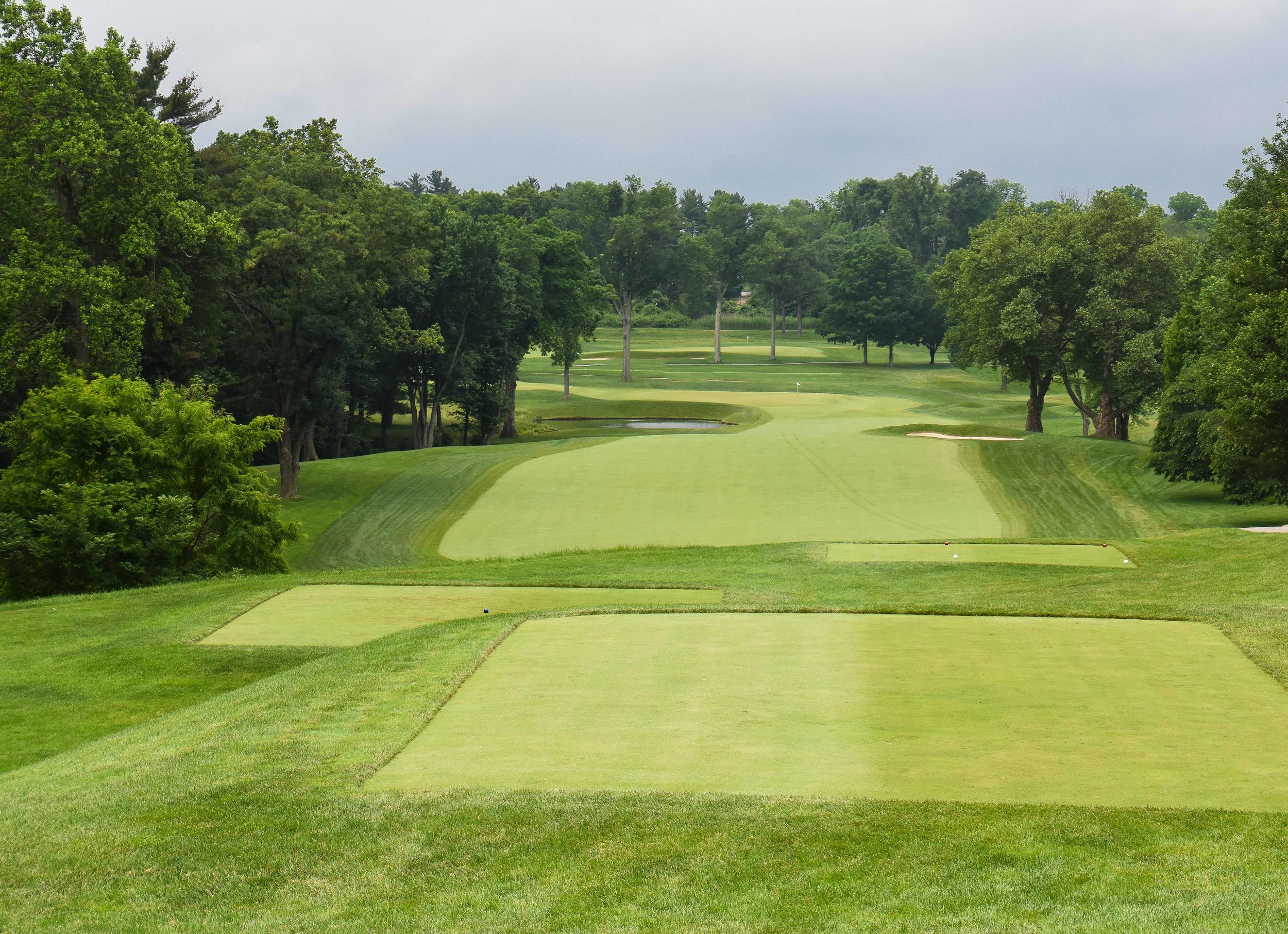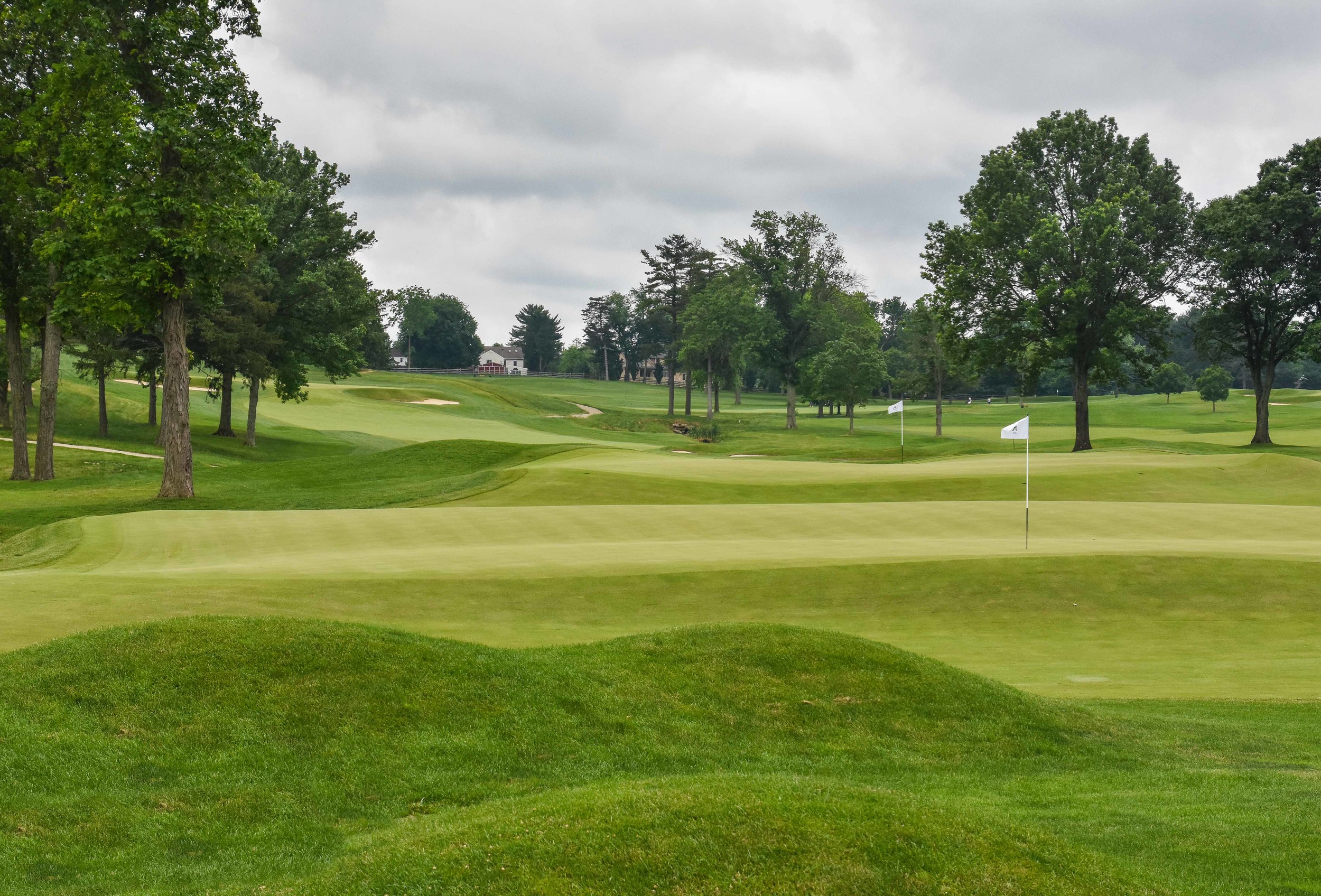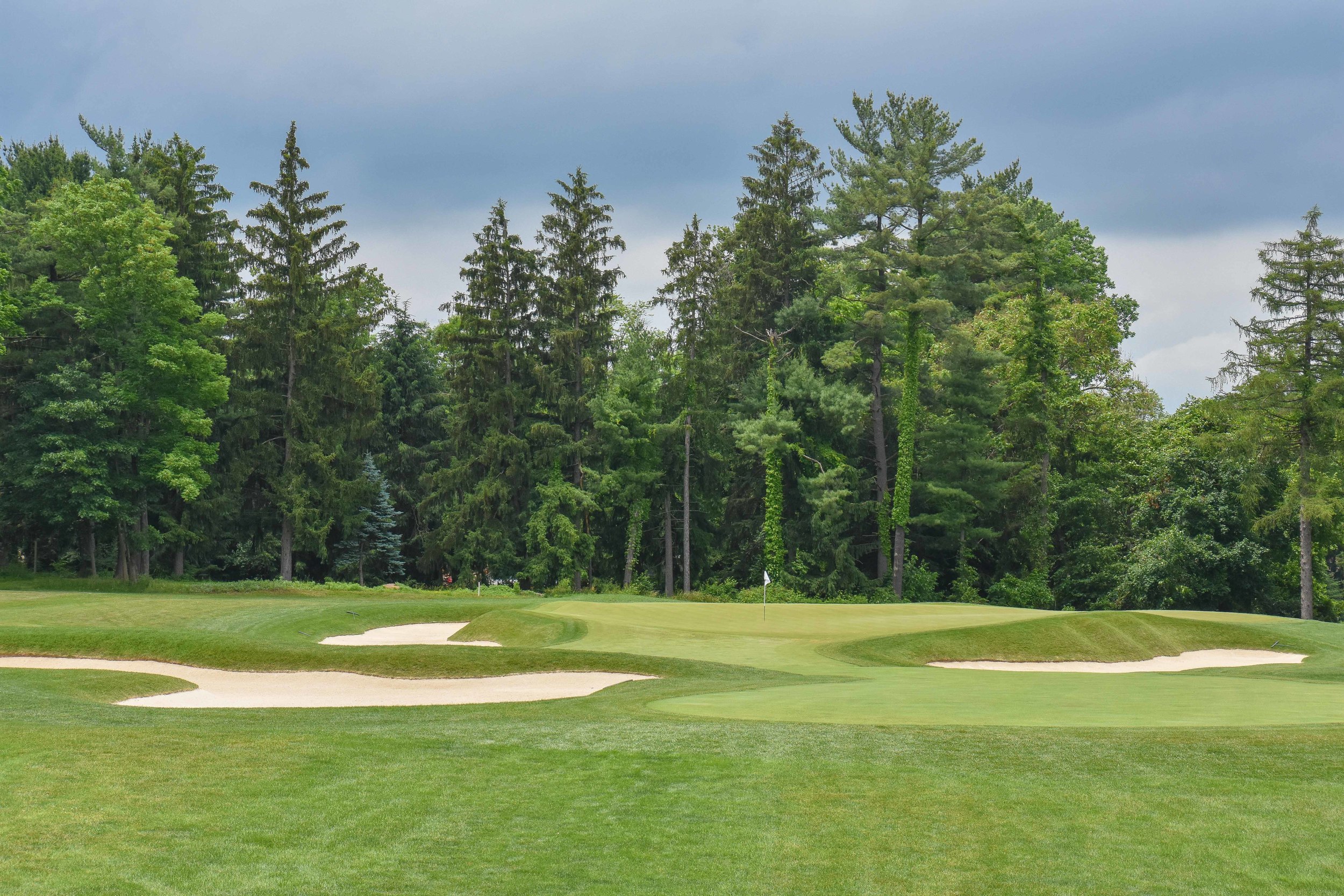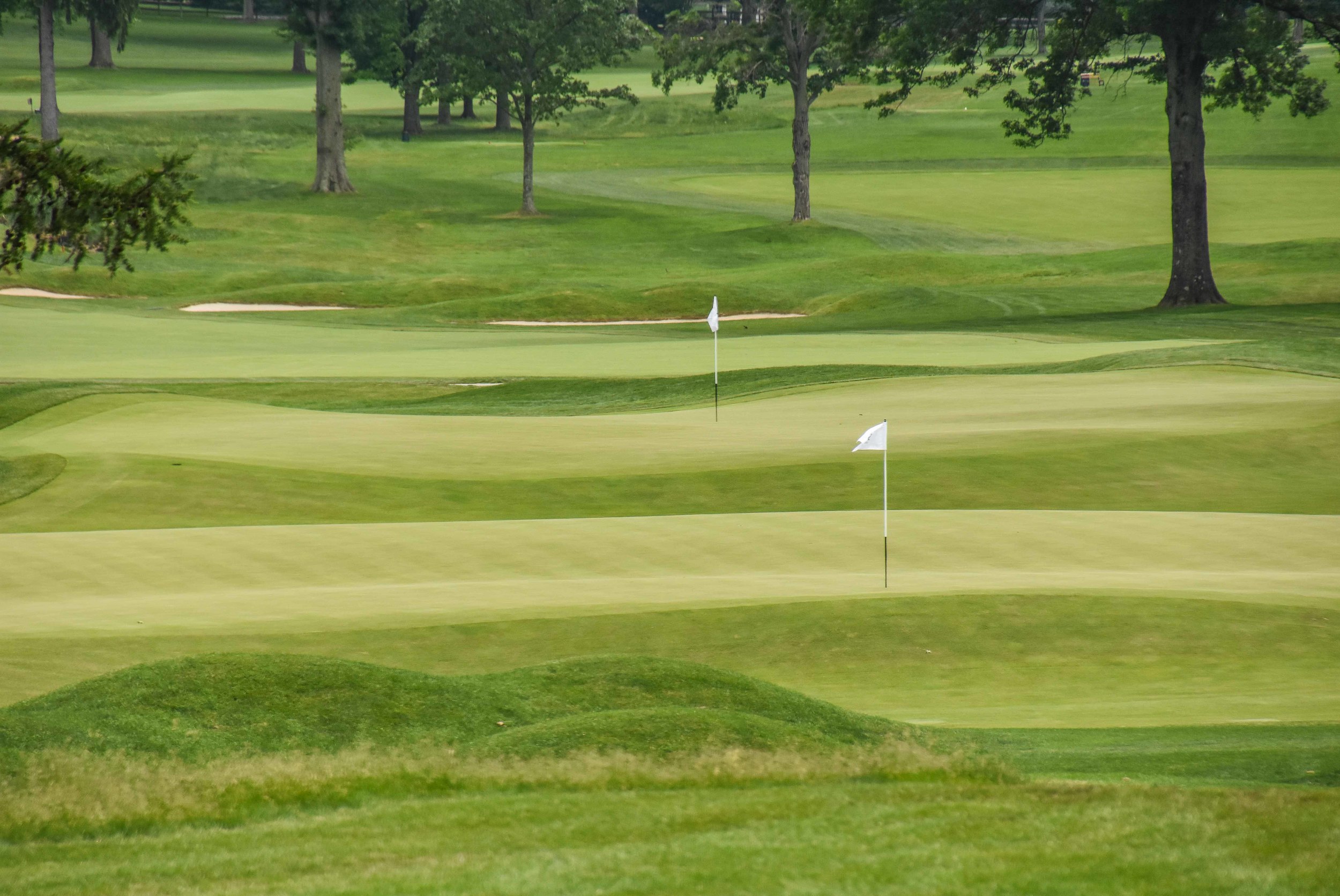 Since the course first opened in 1928, Aronimink has hosted the PGA Championship, the Senior PGA Championship, and the US Amateur. in 2018, the course will play host to the BMW Championship as part of the FedEx Cup playoffs.
It was in 1926 that the current course was designed by Donald Ross. After designing the course, he would return 22 years later in 1948 and state "I intended to make this my masterpiece, but not until today did I realize that I built better than I knew." Upon walking to the first tee, one will find this quote engraved on a rock welcoming guests and members to the start of their round.
in 2017 Gil Hanse completed a renovation project that focused on Donald Ross' original features. After studying aerial photographs from 1929, several changes were made to the course. The changes have been well received and we are finally golfing like its 1928 all over again.
Bedford Springs - Old Course - Bedford, PA
Fox Chapel Golf Club - Pittsburgh, PA
French Creek Golf Club - Elverson, PA
Gulph Mills Golf Club - King of Prussia, PA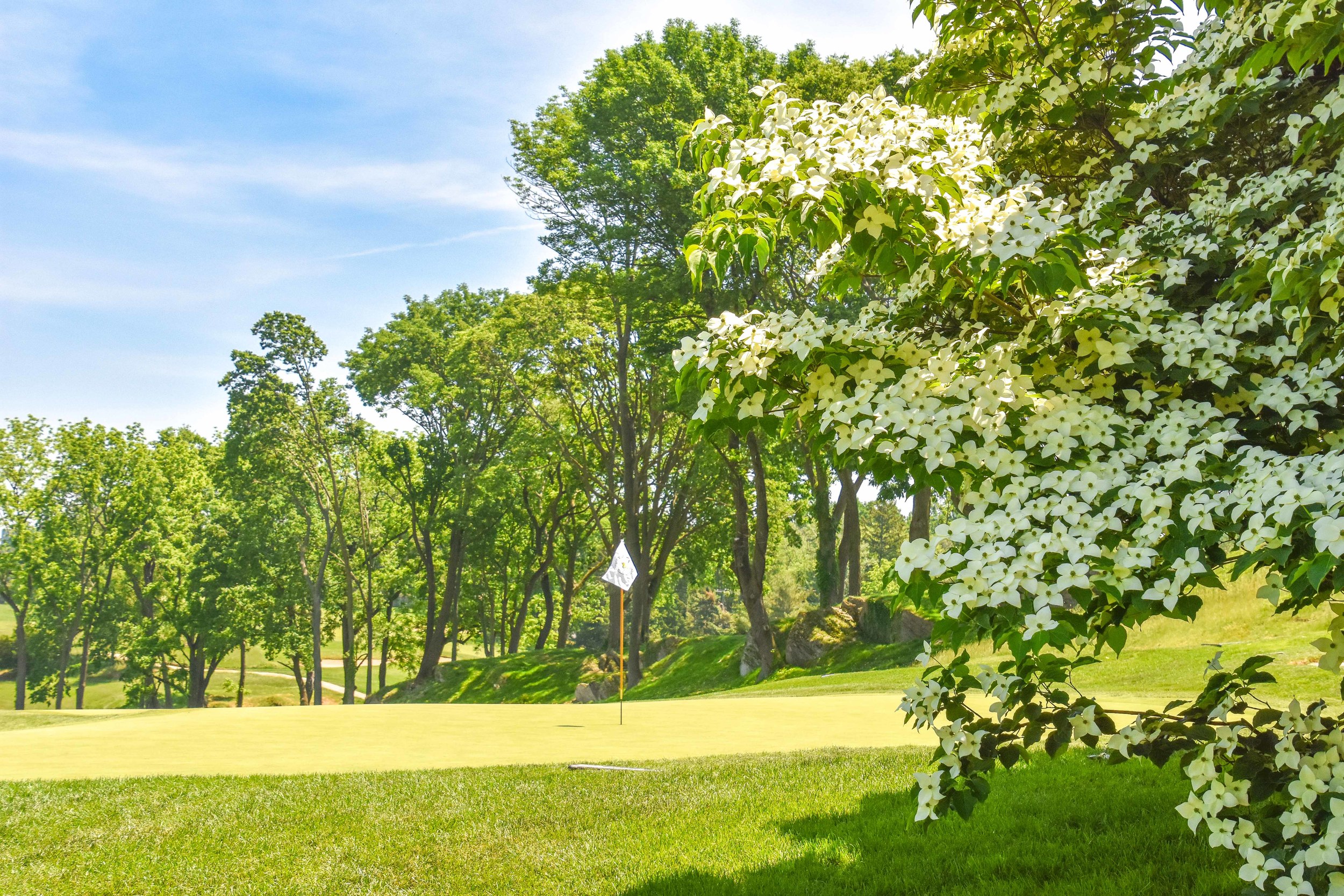 Gulph Mills was founded by members of St David's Golf Club in 1916. Regarded as one of the state's most exclusive clubs, Donald Ross' goal was to create a masterpiece of an inland course that would be superior to any of those in the Philadelphia area.
It was a fine day of ball striking and missed opportunities for me. I missed 5 birdie putts and 1 eagle attempt inside of ten feet. I did manage to finally roll one in on the 13th hole to avoid the total shutout. Sean Ogle rolled in a serious boss putt on 18 for par. The fist pump was over the top, but necessary.
Huntingdon Valley Country Club - Huntingdon Valley, PA
Lancaster Country Club - Lancaster, PA
Laurel Valley Golf Club - Ligonier, PA
Makefield Highlands - Yardley, PA
Merion Golf Club - Ardmore, PA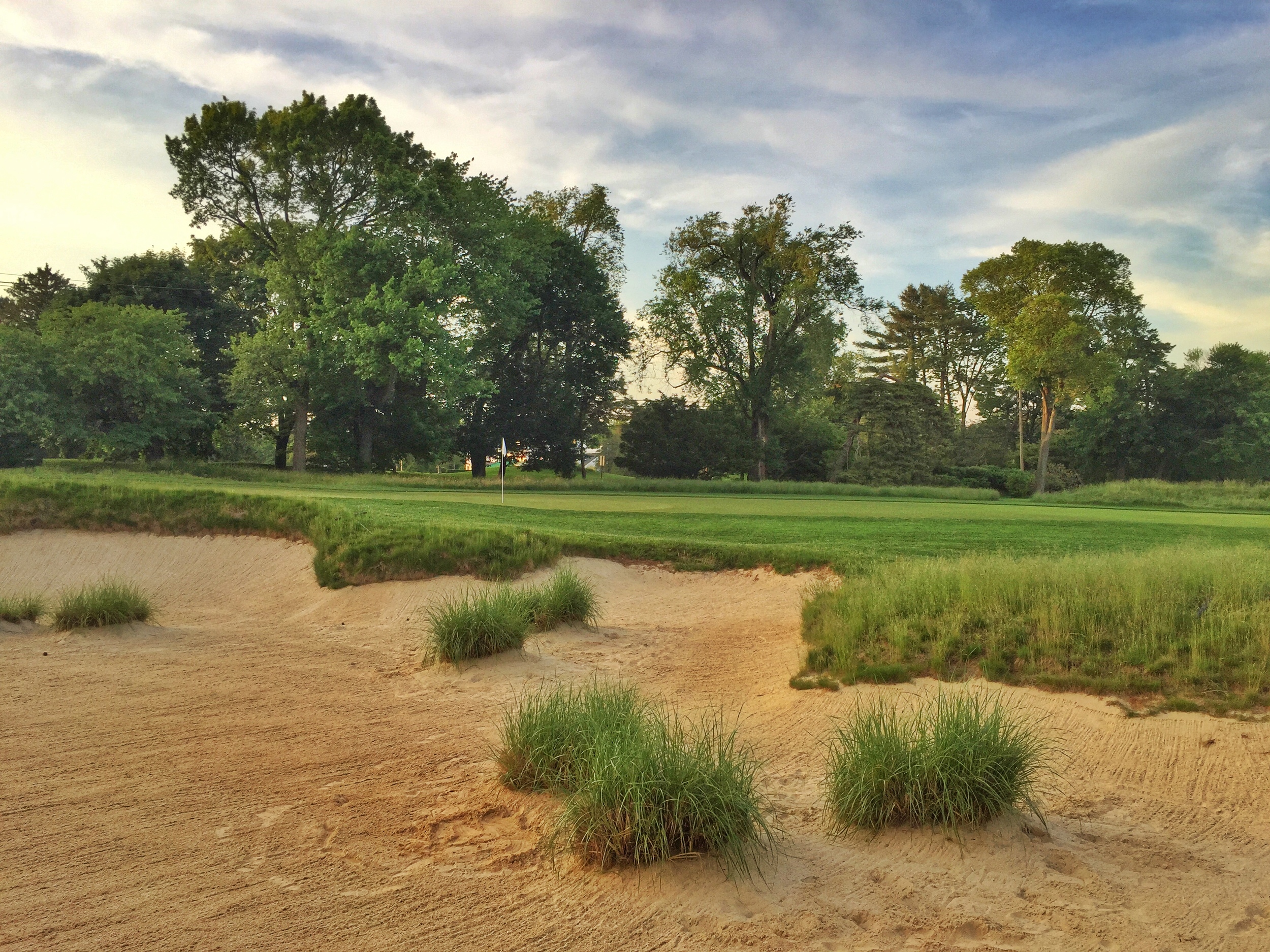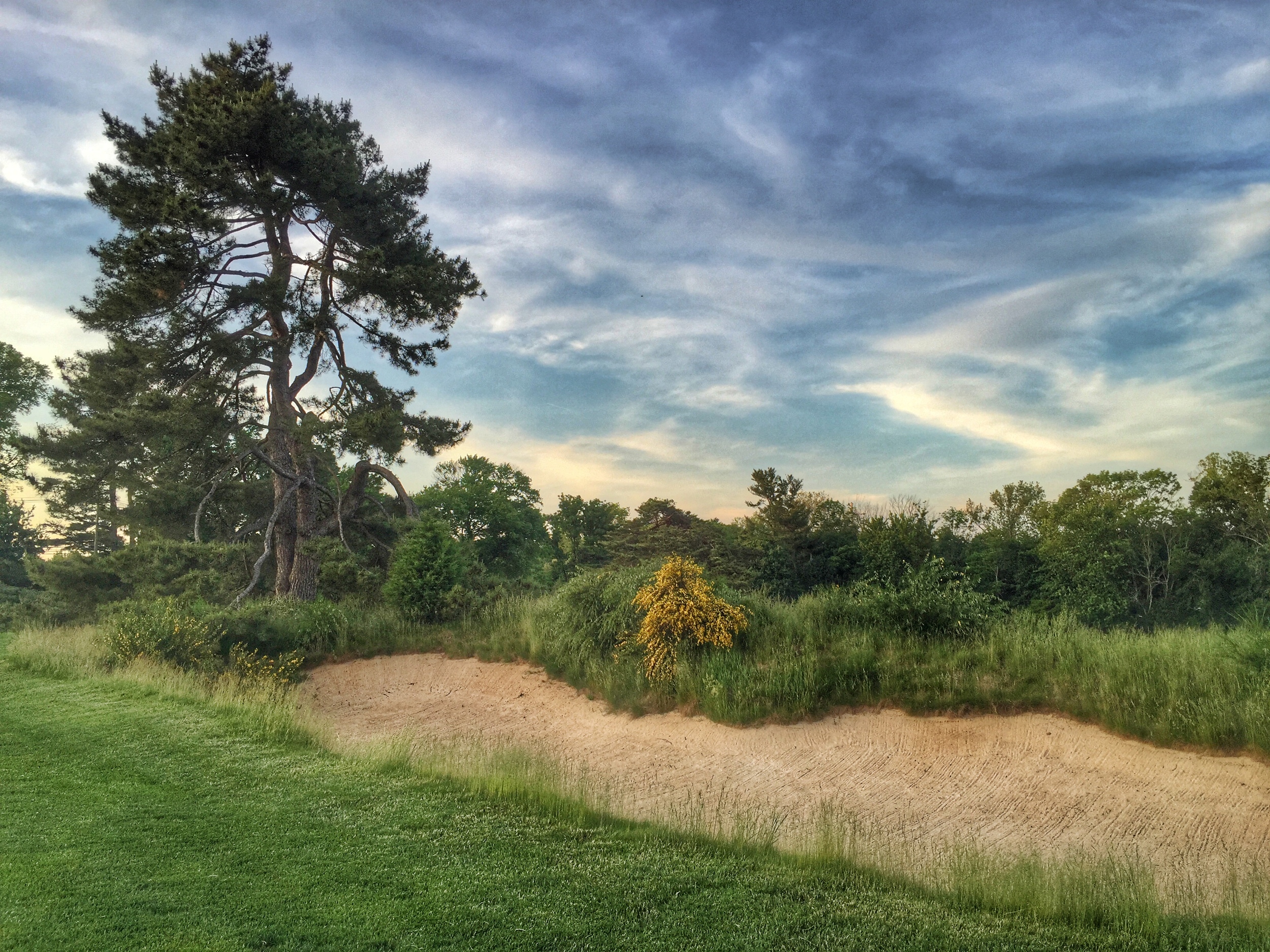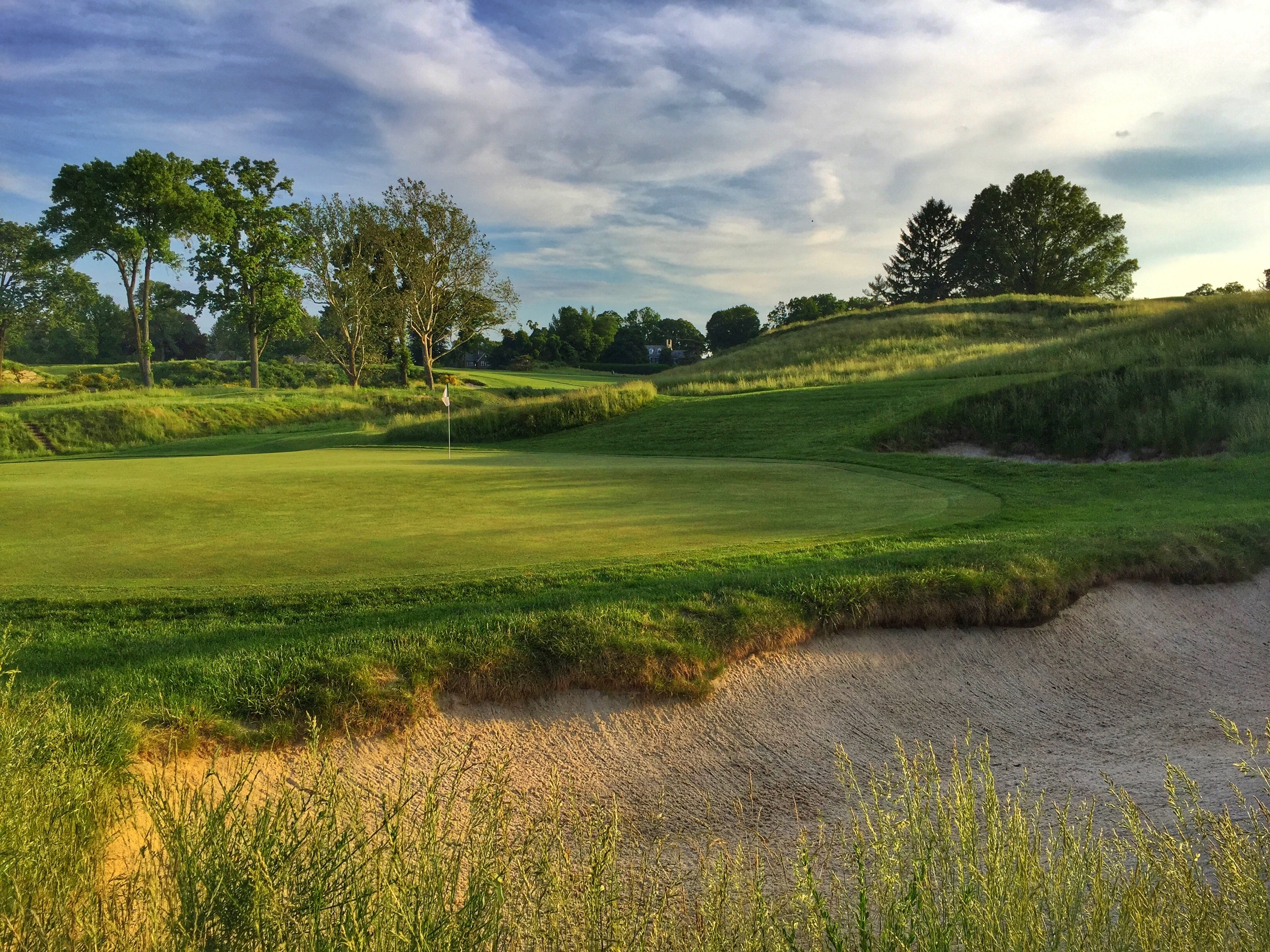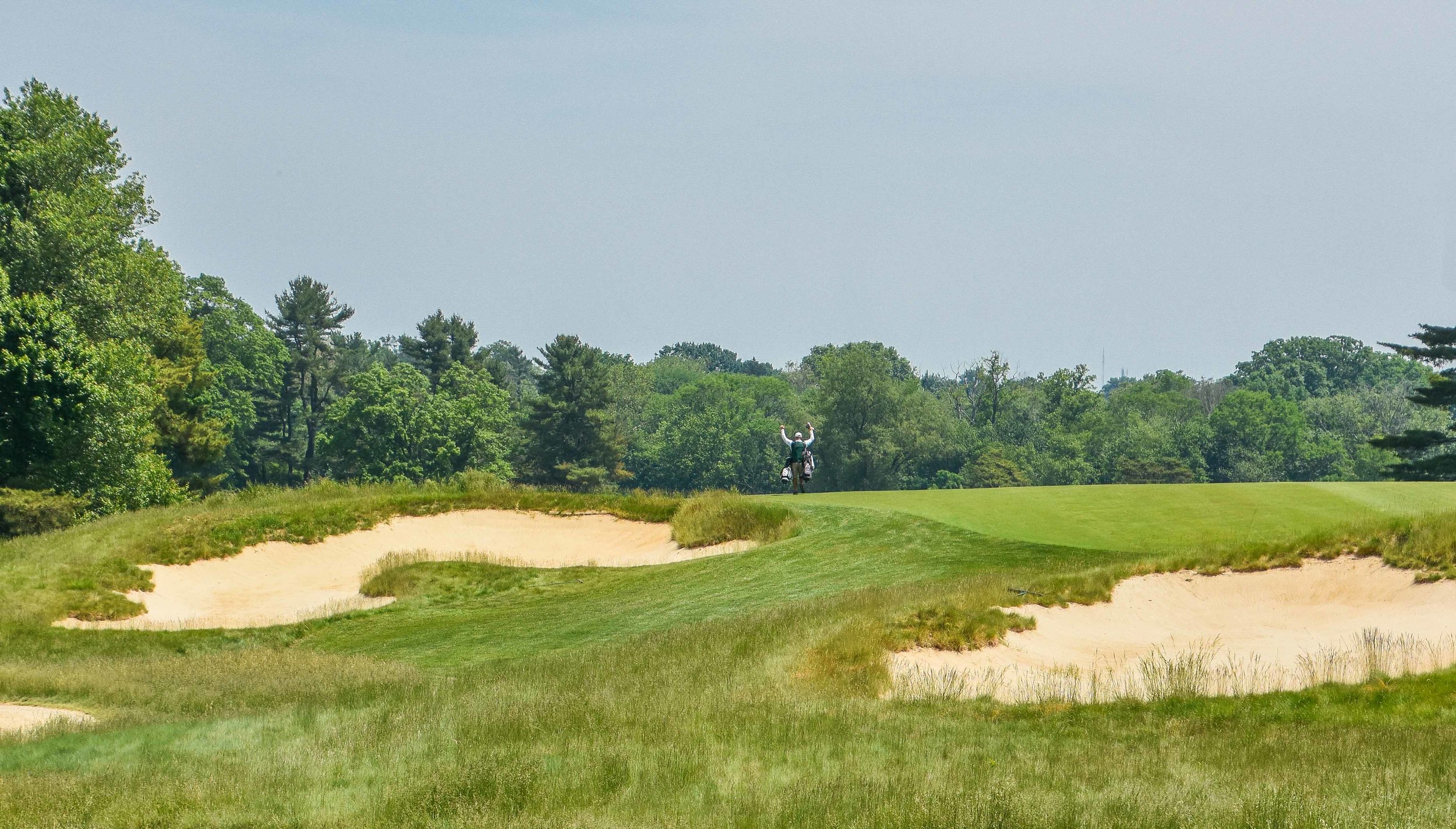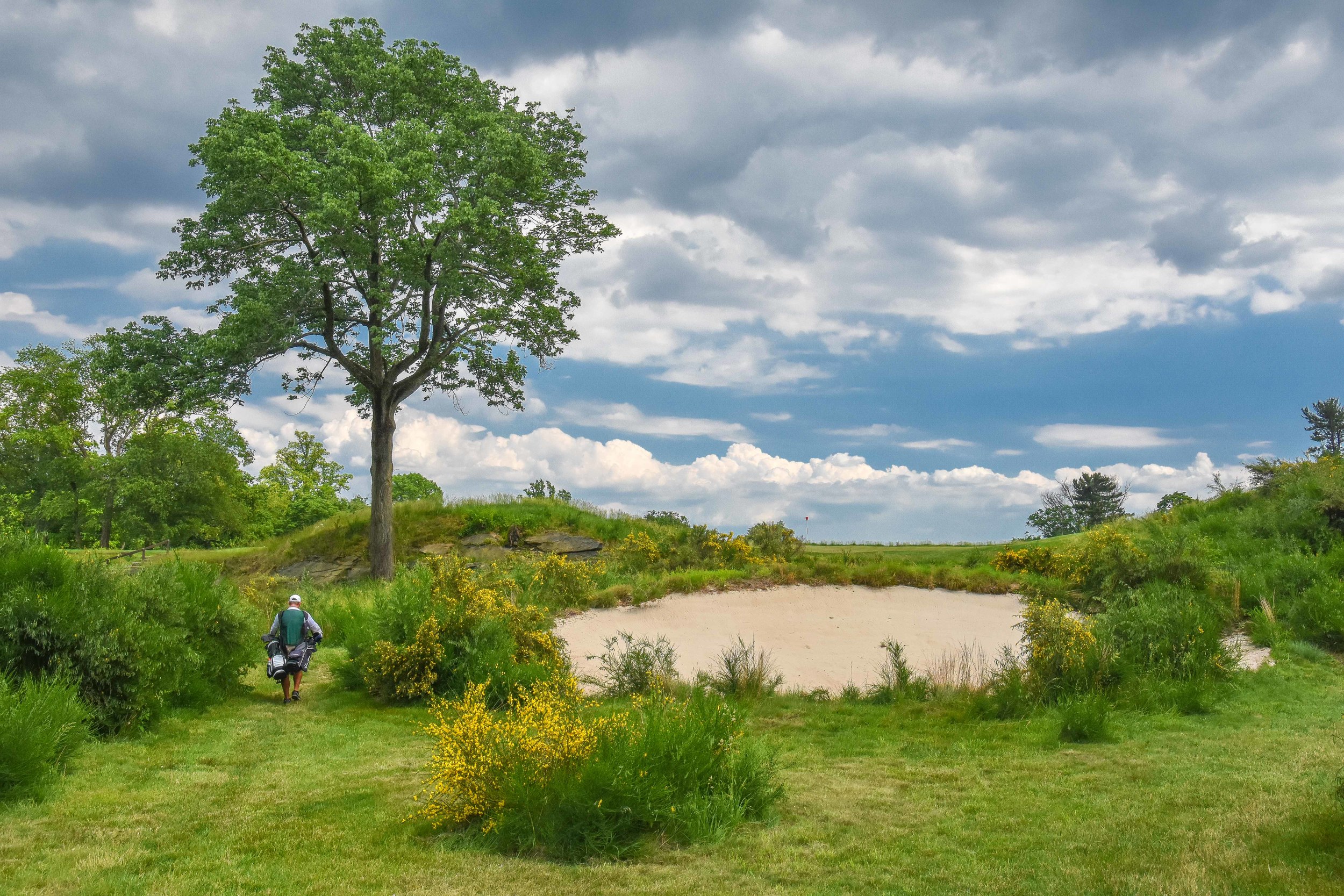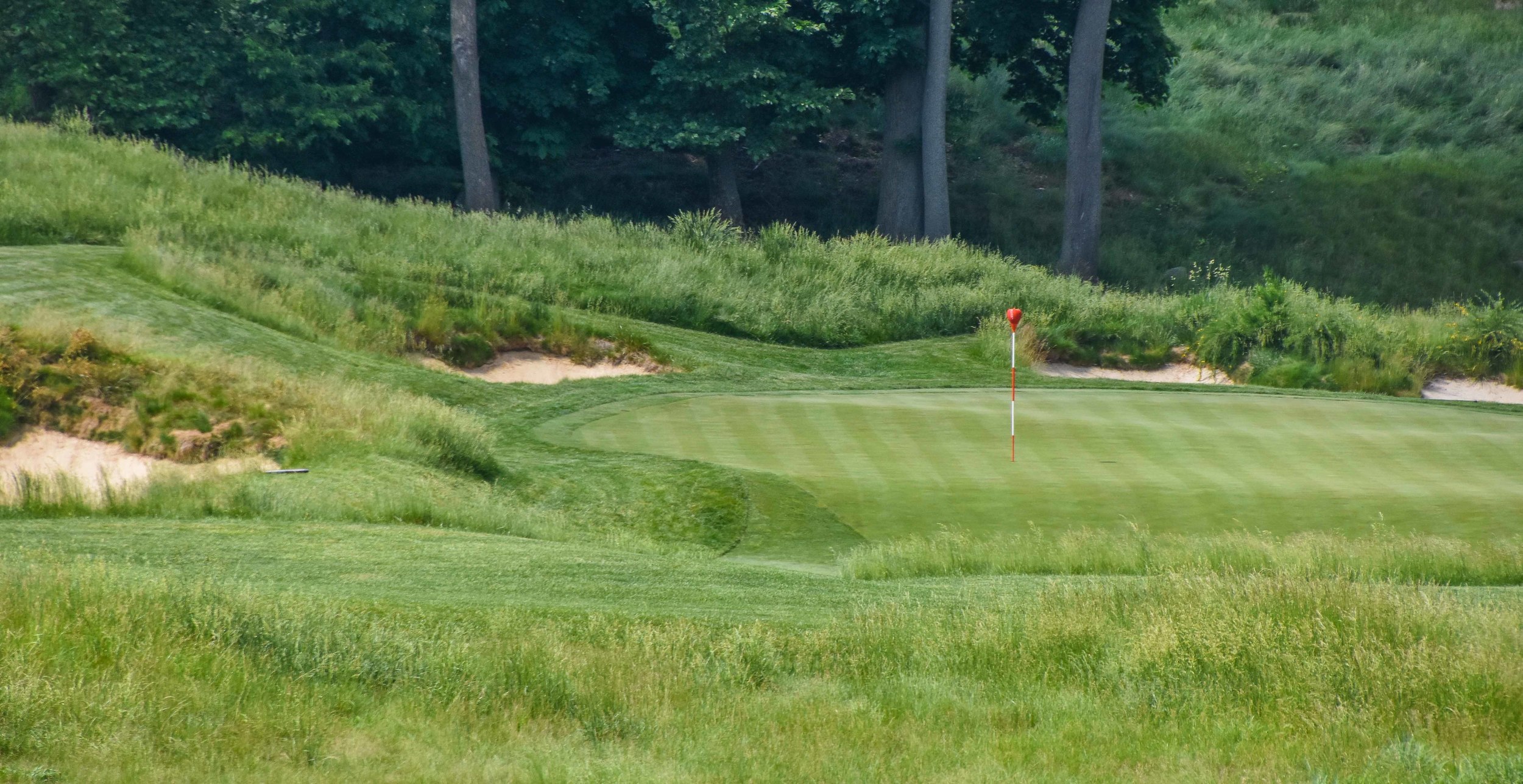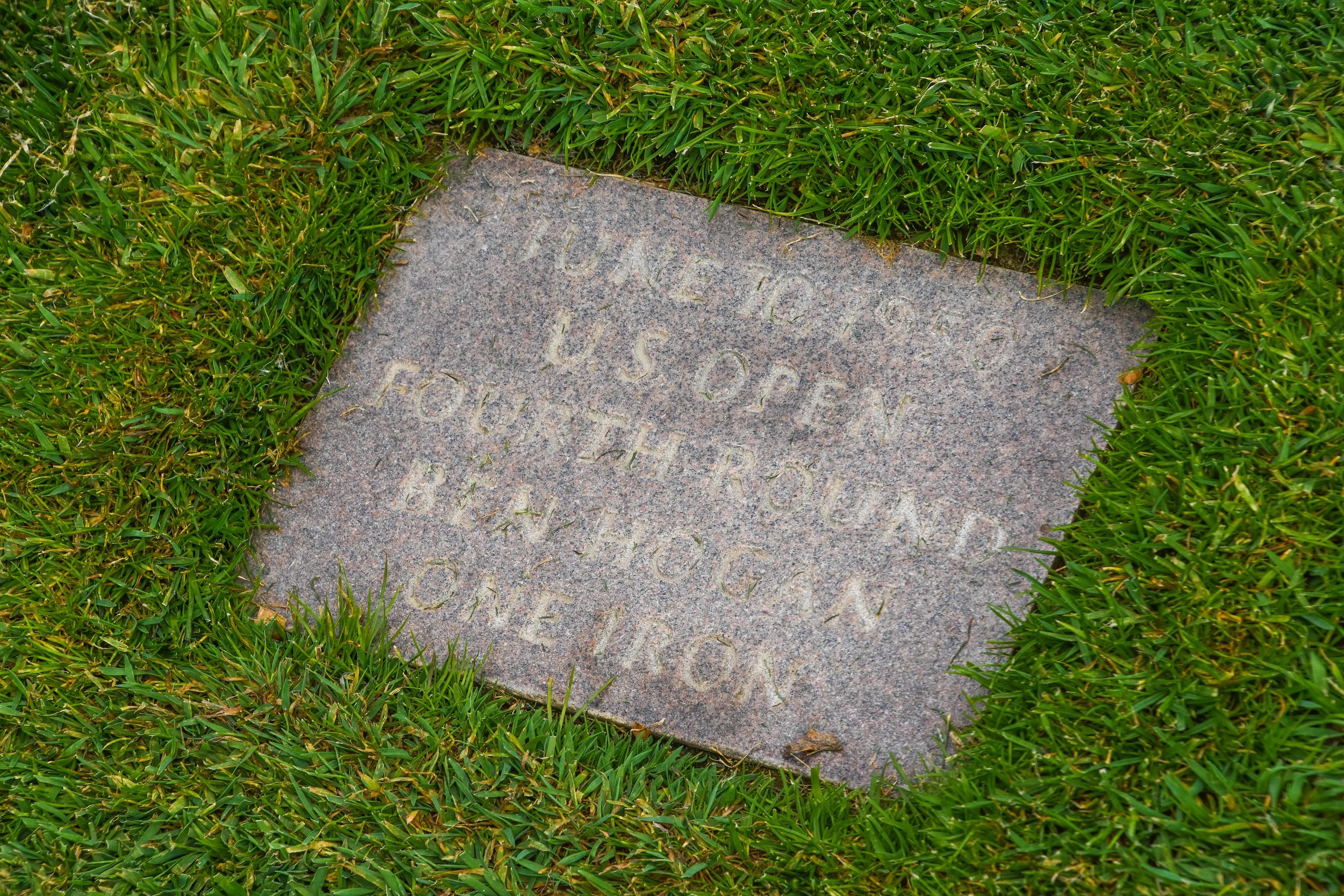 Merion Golf Club was founded in 1896 and in 1910, the East course, designed by Hugh Wilson, opened for play. It would not be until 1941 that the club officially separated from Merion Cricket Club. After studying the great courses of the British Isles, this would be Hugh's first attempt at building a golf course. His maiden voyage struck gold on a very small parcel of land. Built on only 126 acres of land (typical championship layouts are around 160-190 acres), the course has earned high praise. Jack Nicklaus even said "Acre for Acre, it may be the best test of golf in the world."
Merion East has hosted 18 USGA championship events, more than any other golf course in the world. Most notably, Bobby Jones would complete the "Grand Slam of Golf" or the "Impregnable Quadrilateral" in 1930 on Merion's 11th hole. No other golfer has ever won all 4 major championships in the same calendar year. He would retire from golf later on that year at the ripe age of 28.
One of the most famous pictures in all of golf was taken on the 18th fairway as Ben Hogan struck his 1 iron onto the green to force an 18 hole Sunday playoff in the 1950 US Open. Hogan would go on to defeat Magnum and Fazio for the victory and a plaque on the 18th fairway commemorates the site of the shot.
The most recognizable aspect of the golf course is it's use of wicker baskets instead of flags for the pins. Alt