Sahalee Country Club - Samammish, WA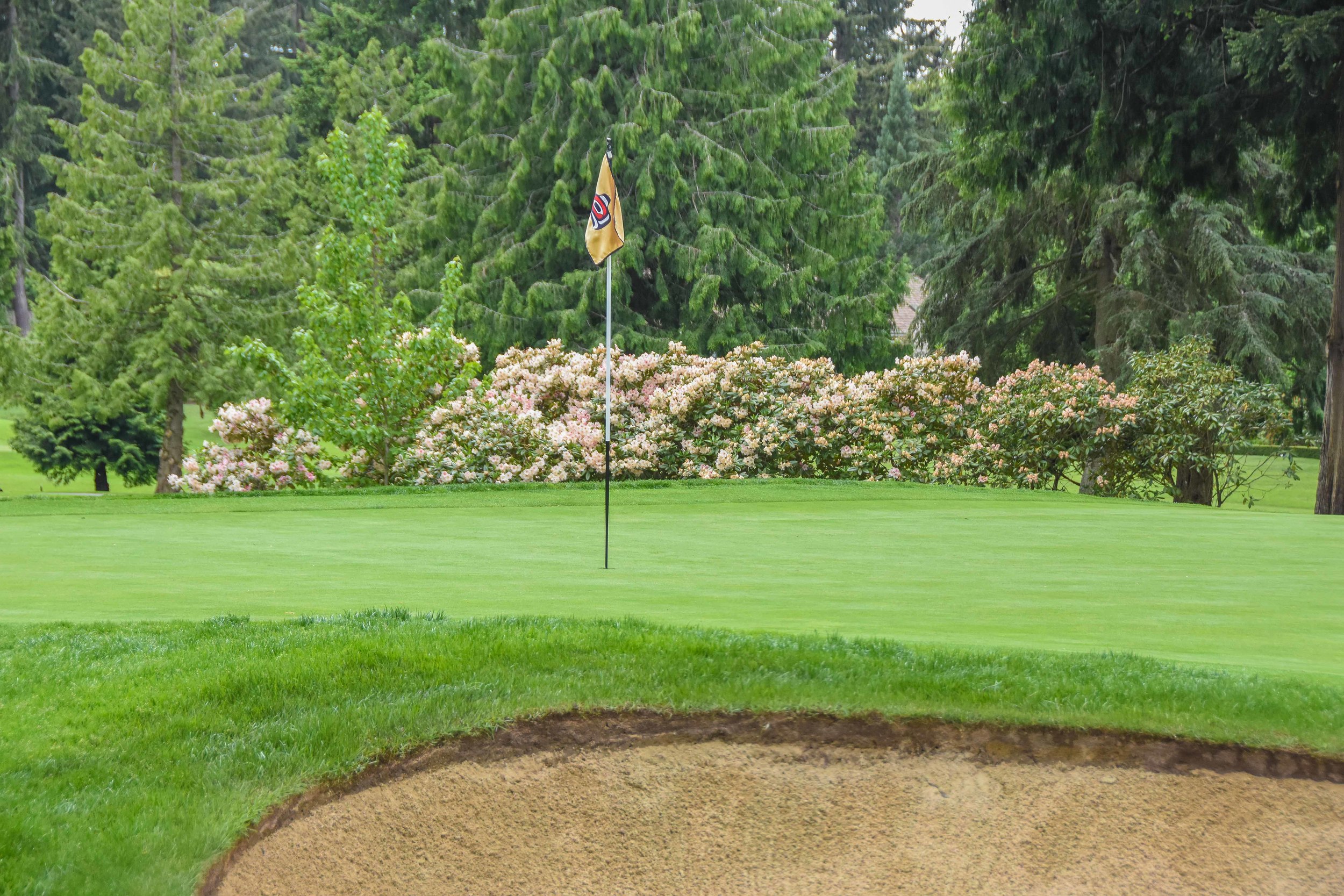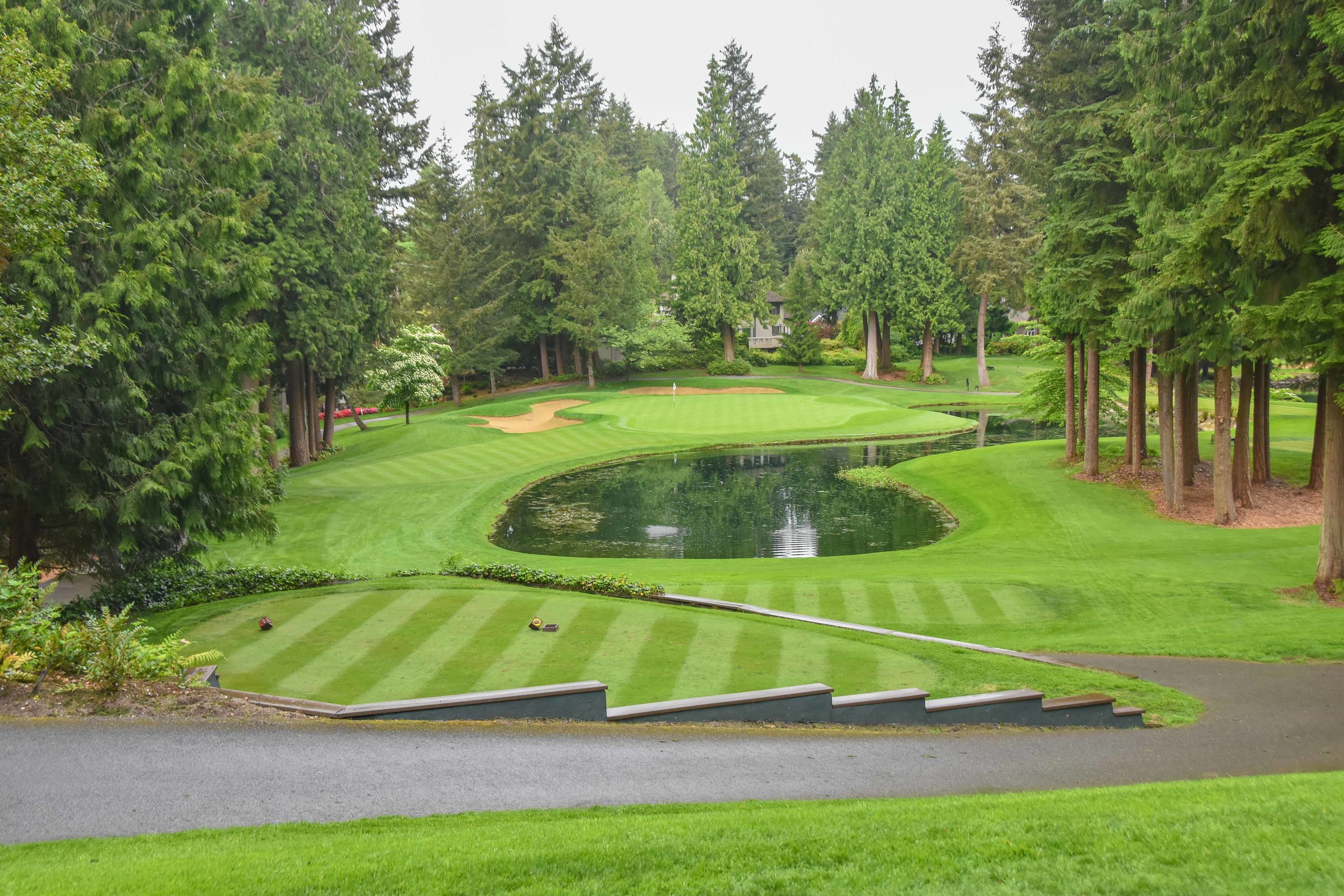 In the Chinookan language, Sahalee means "high heavenly ground" and just east of Lake Sammamish in Washington, you will find just that at Sahalee Country Club. Opening in 1969, the course was designed by Ted Robinson and features 3 nine hole layouts. Sahalee was redesigned by Rees Jones from 1996-1998.
The course is most well known for hosting the 1998 PGA Championship which was won by Vijary Singh. Here is what some of the competitors had to say about the course while preparing for competition.
Justin Leonard: "Everybody heard there were a lot of trees, I don't think anybody imagined this many."
Ernie Els: "Trees come into play everywhere and if you miss the fairway you're probably going to make bogey."
Lee Janzen: "I think the best way to prepare for this course would have been to go to a big city, like New York, and maybe play down Fifth Avenue."
Davis Love III: "Sahalee is going to be a test of golf that we haven't seen before."
Sahalee was scheduled to host the PGA Championship again in 2010 but the PGA reversed it's decision in 2005, after witnessing Whistling Straits set attendance records at the 2004 edition. Sahalee would go on to host the 2010 US Senior Open and will host the 2016 Women's PGA Championship.