Barton Creek Country Club - Austin, TX
Bluejack National - Montgomery, TX
Boot Ranch - Fredericksburg, TX
Boot Ranch was Designed by Hal Sutton, a former PGA tour winner and Mr "Be the Right Club Today!" Boot Ranch is located in the heart of Texas Hill Country and plays 7,250 yards from the championship tees.
The course was also the site for filming of the 2011 golf film, Seven Days in Utopia, featuring K.J. Choi as T.K. Oh, the world's #1 golfer. When I played the course Jordan Spieth was handing over his reign on #1 to Jason Day in 2016.
Briggs Ranch - San Antonio, TX
Tom Fazio designed the 18 hole championship layout at Briggs Ranch. Located just outside of San Antonio the course measures 7247 from the back tees. I took on the course on a fine Easter morning that started out with fog and ended with sunshine. I even finished up my round on 18 as a spirited hunt for Easter eggs occurred on the club house lawn.
Update: Briggs Ranch has joined forces with the Dormie Network. Click here to learn more.
Colonial Country Club - Fort Worth, TX
Cordillera Ranch - Boerne, TX
Cowboys Golf Club - Grapevine, TX
Dallas National - Dallas, TX
Golf Club of Houston - Houston, TX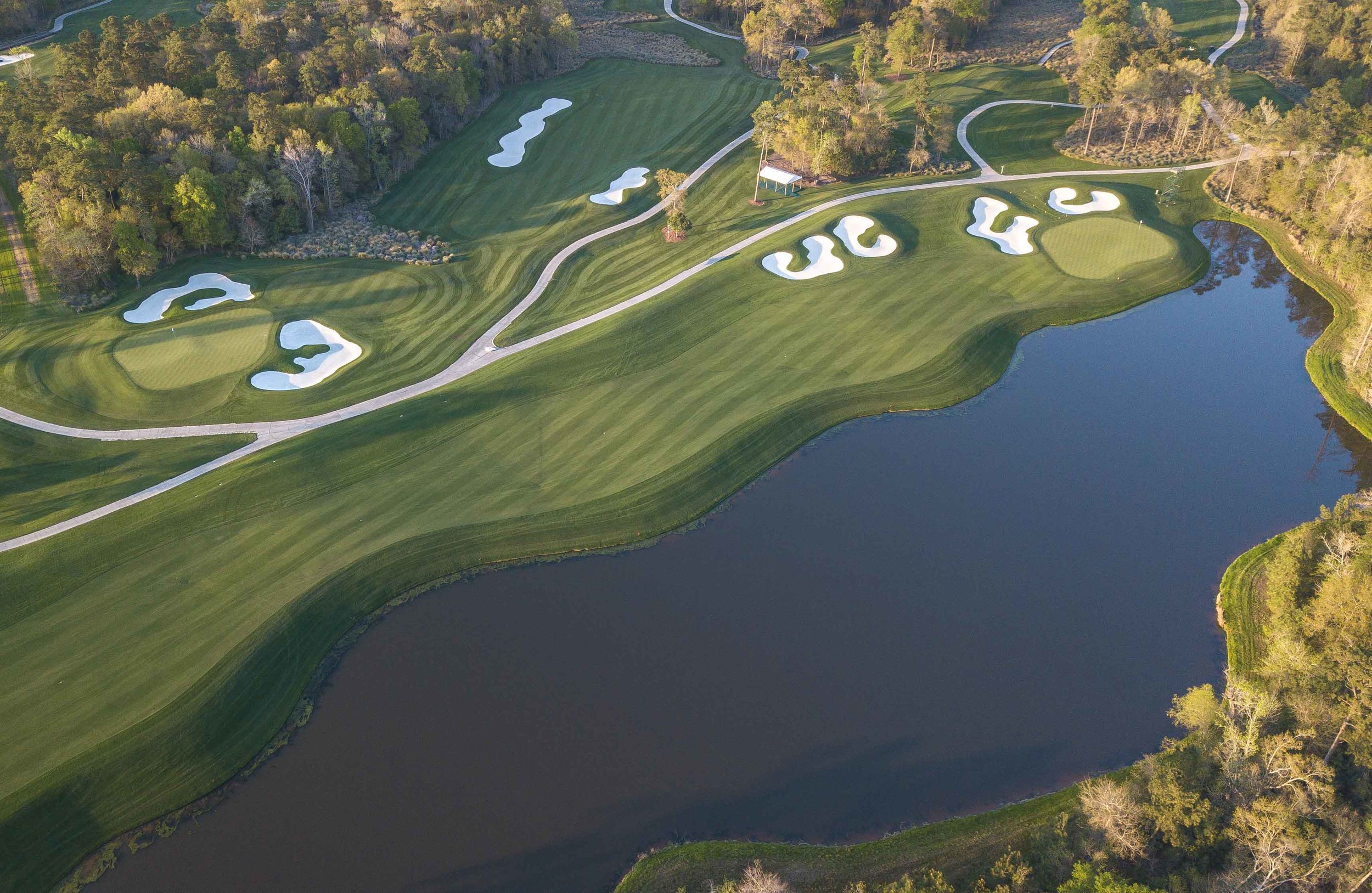 Spanish Oaks - Bee Cave, TX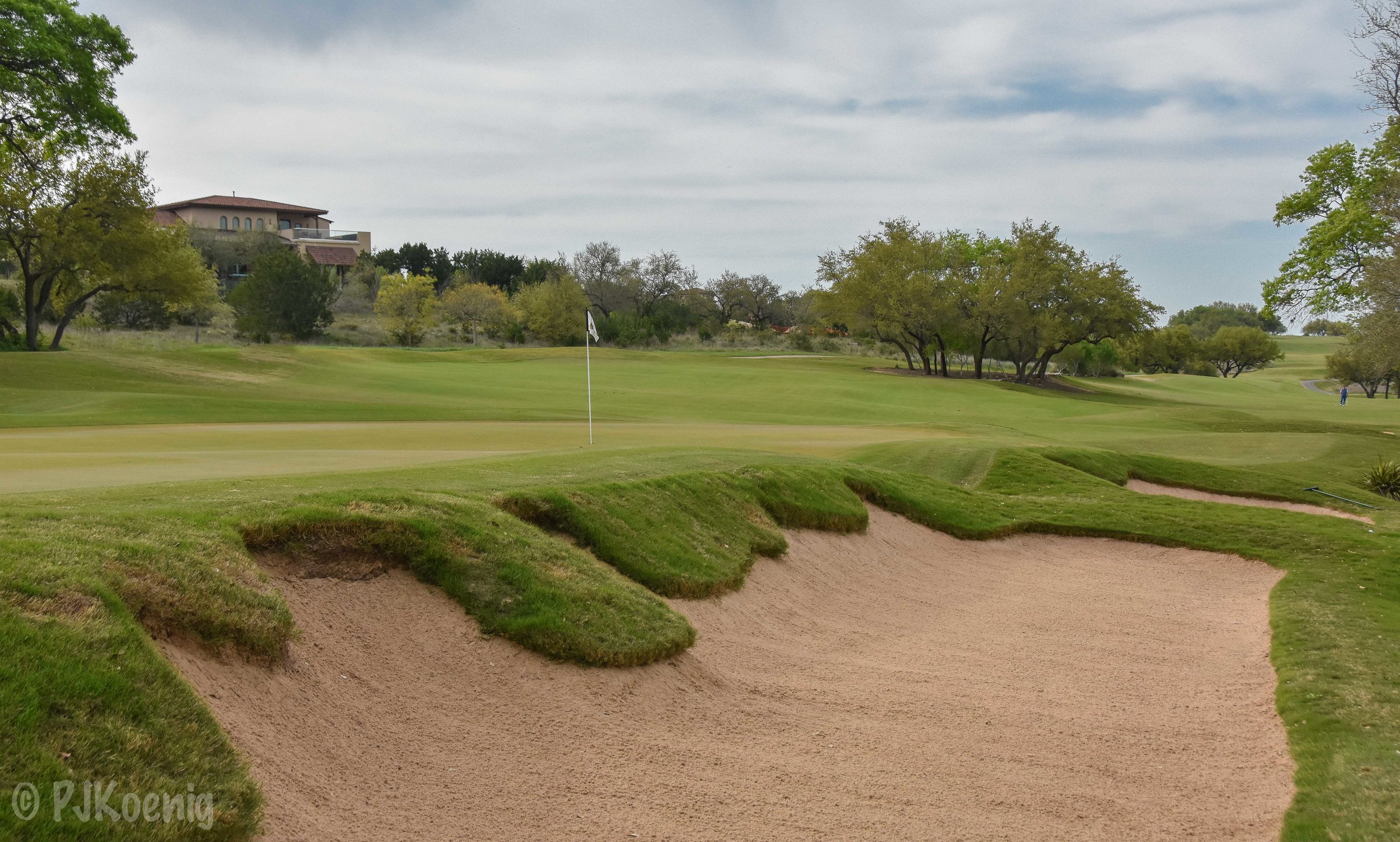 In the middle of Texas hill country is Spanish Oaks Golf Club. The course opened in 2002 and was designed by highly regarded architect, Bobby Weed. Weed has put together a par 71 course that stretches to 6930 yards from the back tees.
TPC San Antonio - Oaks - San Antonio, TX
TPC San Antonio - Canyon - San Antonio, TX